REAL SUBMITTED FOOTAGE FROM FRATERNITIES HAZING THEIR PLEDGES
The gayest stuff happens and each tape proves it! If you're in a frat, send us your gay hazing tape and if it's good enough we'll send you 10k! Join now and see the pledges fuck and suck!
Hundreds of gigs of real submitted gay sex videos of pledges being hazed. You must be logged in to watch and download videos.
This full video available to MEMBERS ONLY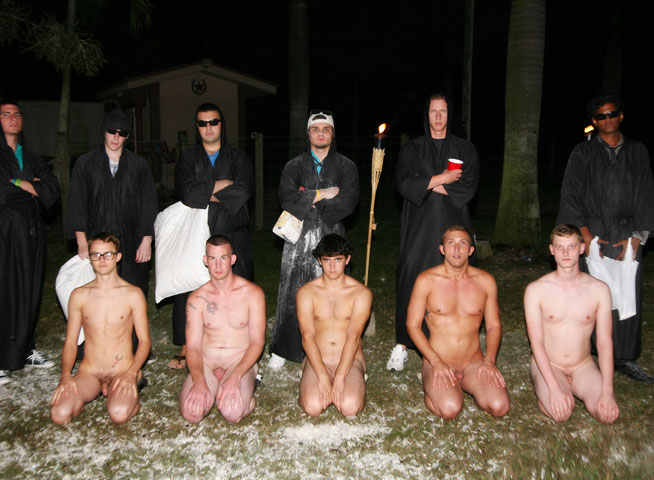 Become a member now for UNLIMITED ACCESS!
Join HazeHim to see real submitted videos that each one $10k! This shit doesn't exist anywhere else, and fraternities will really do anything to pledges. The gayest stuff happens, and it looks like all these pledges are a little gay because they suck dick and get fucked in their asses and are good at it! Some of it is too intense to show here, and you have to be a member to see it. Join now and see what really happens in fraternities!

CHECK OUT ALL OF OUR HAZE HIM VIDEOS AND PICTURES