Top Submissions: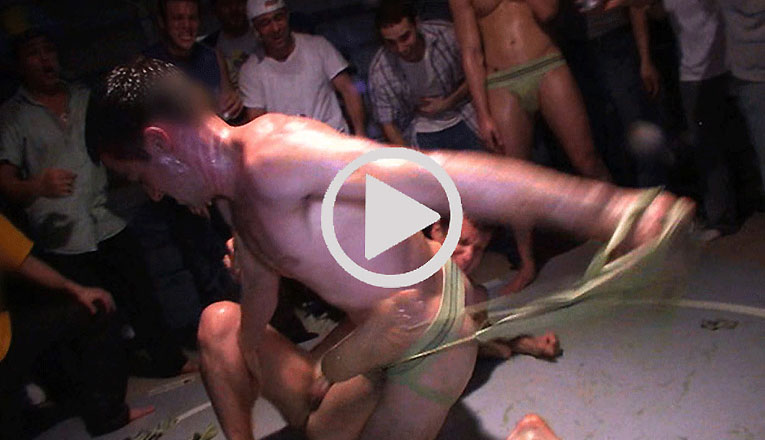 Weiner Wrestling
Submission Date: September 7, 2010
22:00 HD Video / 27 Pictures
So this week we received some footage from a west coast fraternity, i guess Greco Roman wrestling is big on the west coast these dudes had to wrestle each other and the loser of the three got the loosing end of the stick. unfortunately for him he had to suck the other brothers dicks and walk around with a furry hat wedged up his ass. it was a funny sight to see what these crazy college guys would do.
CHECK OUT ALL OF OUR LATEST WINNING HAZE SEX TAPE SUBMISSIONS