Top Submissions: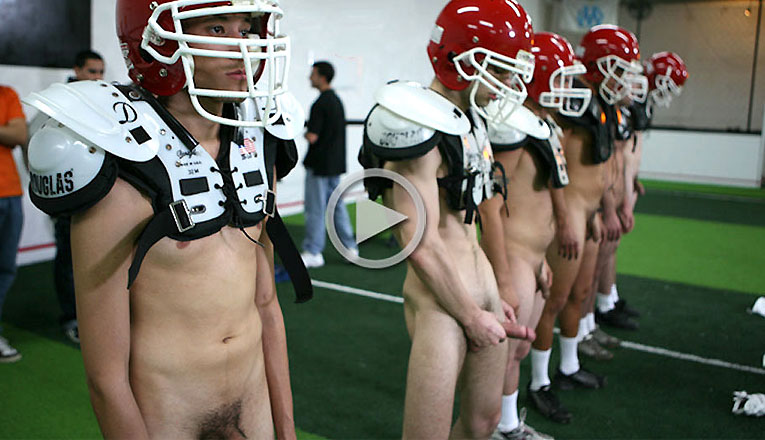 Running drills
Submission Date: August 19, 2010
26:00 HD Video / 567 Pictures
This week we received another interesting video from a school in Ohio. And these frat boys dont fuck around. they had their pledges running around naked in football pads doing all sorts of drills and man on man tackling action. It was funny to see what these Ohio pledges would do to be "accepted" everything was going normal untill the main borther intructed the losers of the drill challenges to suck each other off and fuck. he was persuasive and stern. As one of the pledges began to give the other some awkward yet funny Fellatio some random custodian caught them and told them to get the fuck out of the field. but that didn't stop these frat boys from finishing their initiation ritual. They wrapped things off in the locker room where the two losers had to fuck and suck!
CHECK OUT ALL OF OUR LATEST WINNING HAZE SEX TAPE SUBMISSIONS